Low Cost Entry to the Marketplace
itexsys appreciates that the costs involved with starting up your brokerage can be prohibitive. The itexsys MT4/MT5 White Label solution allows you to reduce your initial capital outlay and get branded platform(s) solution at a fraction of the cost and effort required to obtain your own server.
Branding is of key importance to a brokerage's success, so we enable a fully customisable MT4/MT5 trading platform, with logos and colour schemes of your choice. Our simple on-boarding procedure supports you through the entire process to get you up and running with ease.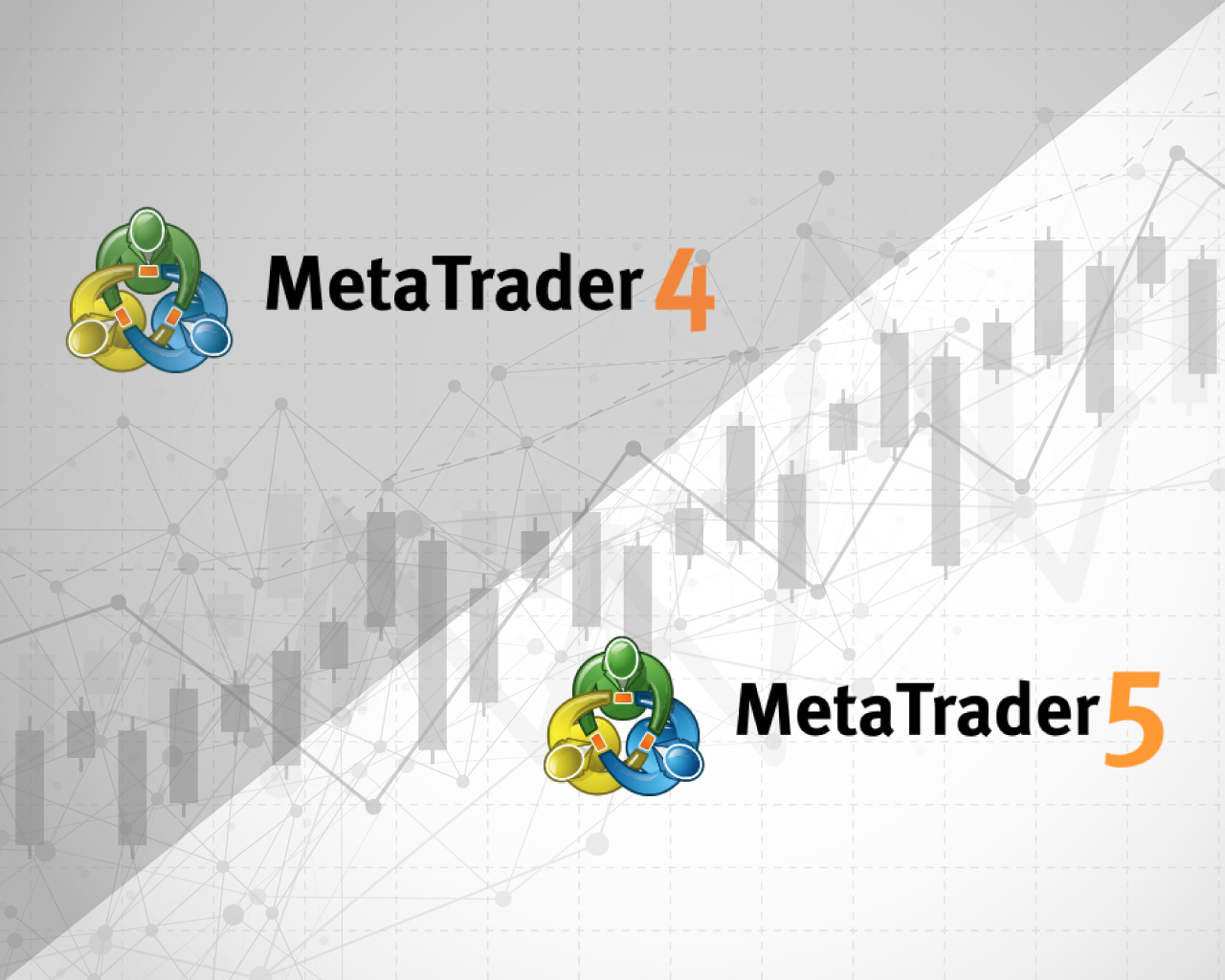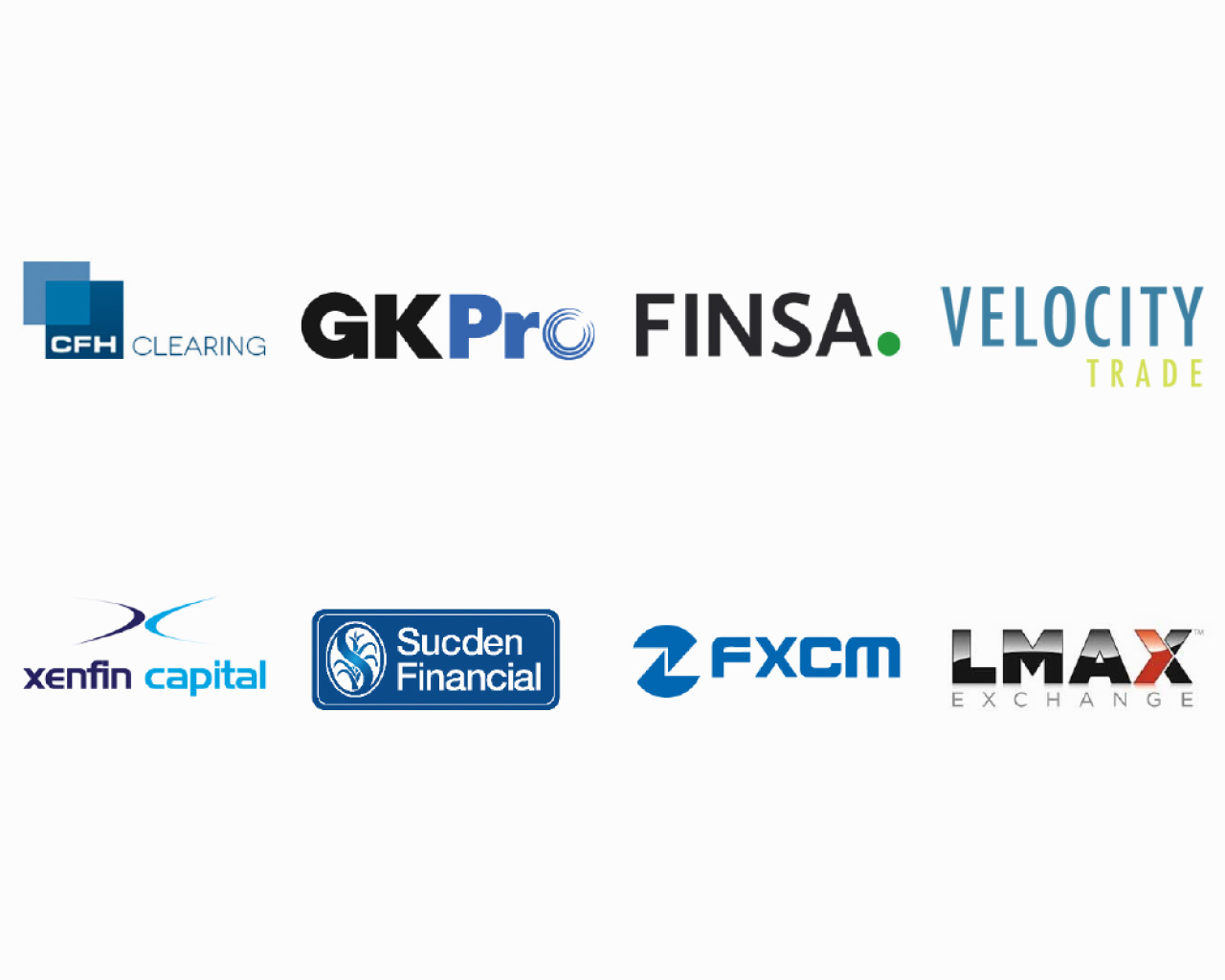 Choose your own Liquidity Provider
Why be tied down to one LP? As itexsys is completely independent we will not influence your decision on Liquidity Provider(s). itexsys are happy to work with Liquidity Providers of your choice, giving you the freedom to work with different LPs dependent on asset class (FX, CFD's, Crypto's etc).
We understand that your business will change over time so we believe that the ability to change and adapt in parallel is crucial. By taking a platform directly from a Liquidity Provider your business is restricted to that sole LP. Through itexsys you have far more control – we can help you to run your brokerage your way, with the ability to change liquidity or technology at any stage.
Benefit from our Partnerships
We have forged partnerships with some of the leading technology providers in the industry – including Gold-i and Beeks – to offer a high quality end-to-end service to all clients. Our clients can deal with itexsys as a single point of contact for all their technical requirements and can access products and services – often at preferential rates – from industry-leading organisations for all their technology requirements.

"I moved to itexsys from an existing MT4 White Label provider purely for the ability to move Liquidity Providers at any stage and not to be tied down to the single Liquidity Provider on offer through my previous MT4 White Label provider.
Moving to itexsys was done with minimal client disruption and I now feel that through itexsys, we have found an ideal partner to help us to grow our business. Their flexibility, expertise and support is invaluable."
Nick Cooke, Founder GMG Markets
itexsys is an independent technology company with a specialism in the financial services sector, we focus on forging strong partnerships with clients to help them to establish and grow their own FX, CFD and Crypto brokerages.