A CRM is a vital part of any retail brokerage, allowing you to manage your company's interaction with current and future customers as well as gain a greater understanding of how to cater for your customers' needs. A quality CRM system can reduce staffing costs and improve efficiency and client retention.

By taking a White Label from itexsys, you will be able to choose and customise your own system via our selected CRM partners at a significantly reduced rate. This includes bolt-ons ranging from Website creation, Web Registration Forms, KYC, Payment Services, Introducing Broker Systems, CMS and many more.
If you're currently using your own CRM system, we're more than happy to integrate this into our platform. To find out more about the full product suite, please contact the itexsys team now.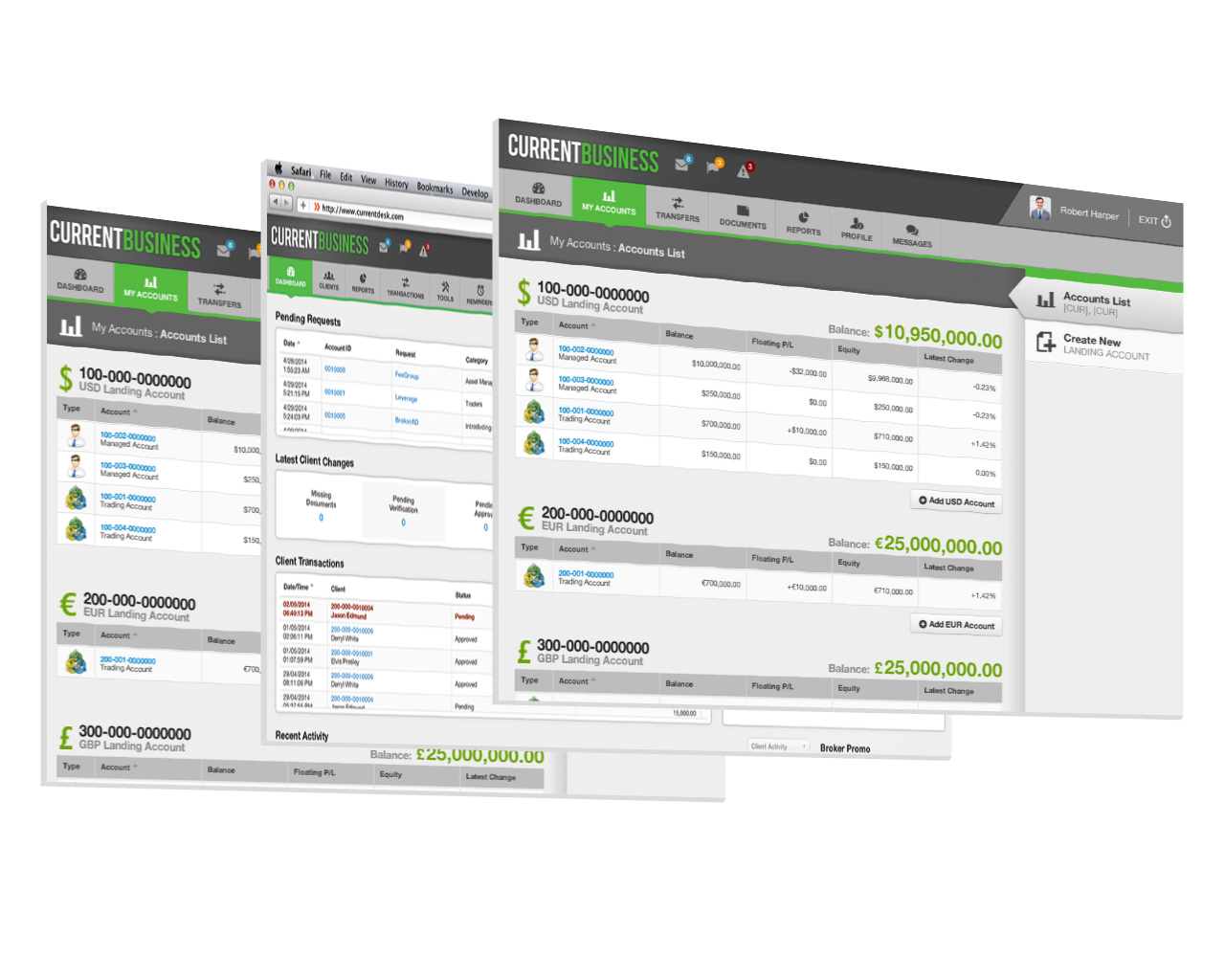 itexsys is an independent technology company with a specialism in the financial services sector, we focus on forging strong partnerships with clients to help them to establish and grow their own FX, CFD and Crypto brokerages.