itexsys helps FX and CFD brokerages of all sizes to create and implement their own bespoke MT4/MT5 offering.
We have a proven track record of helping brokers across the globe with all the technology they need to set up and operate highly efficient brokerages. Through itexsys, brokers can access a combination of our MetaTrader White Label products, our fully hosted service and ultra-low latency connectivity to their choice of Liquidity Providers.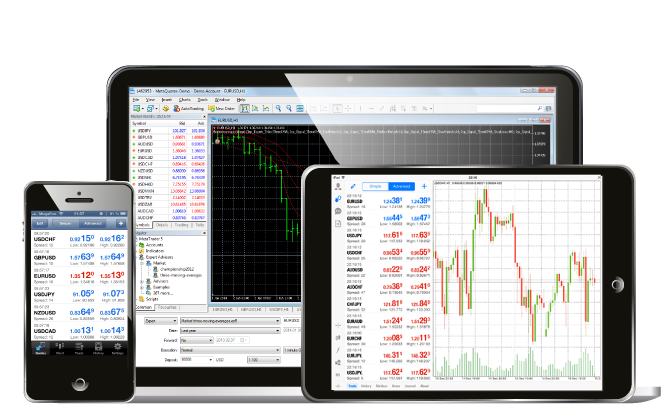 Our ultimate aim is to help brokers to progress to the point where they require their own MetaTrader licence – and at that point, we help them to migrate their historical data from their itexsys White Label to their own MT4/MT5 licence.
With headquarters in London and support and sales teams across Asia, we have a global client base and cover all time zones. Clients benefit from our independence, our cost-effective model and partnerships with some of the leading technology providers. By partnering with itexsys our clients can run successful MT4/MT5 brokerages and offer a range of trading opportunities to their clients.

MT4
---
MT4 is one of the world's most popular trading platforms – an ideal platform choice if you are looking to start…

MT5
---
Brokers across the globe are increasingly considering MetaTrader 5 as platform of choice…
Mobile Solution
---
Mobile trading is an integral and essential part of any high-quality brokerage service…
Web Terminal
---
The Web Terminal is available for both MT4 and MT5 users and allows your clients to trade via …
itexsys offer an efficient and effective MetaTrader White Label service, providing low latency execution in a secure and robust environment, backed up by strong levels of support and industry knowledge. 
If you are looking to start you own FX, CFD or Crypto brokerage or want to expand your brokerage to include MT4/MT5 platforms, please get in touch.

"itexsys was highly recommended to me by a contact within the FX industry. From the first meeting, their whole approach has been extremely professional and accommodating. They have provided us with a tailored set up, specifically designed around how we want to operate, all within our budget.
Prior to live trading, any issues were dealt with either on site, by Skype or phone. The whole process from first meeting to first trade took just over two weeks."
Steve Tyjas, FCI Currencies
Low cost entry to the marketplace
Choice of your own Liquidity Provider
Select an Independent Technology Provider
Benefit from our Partnerships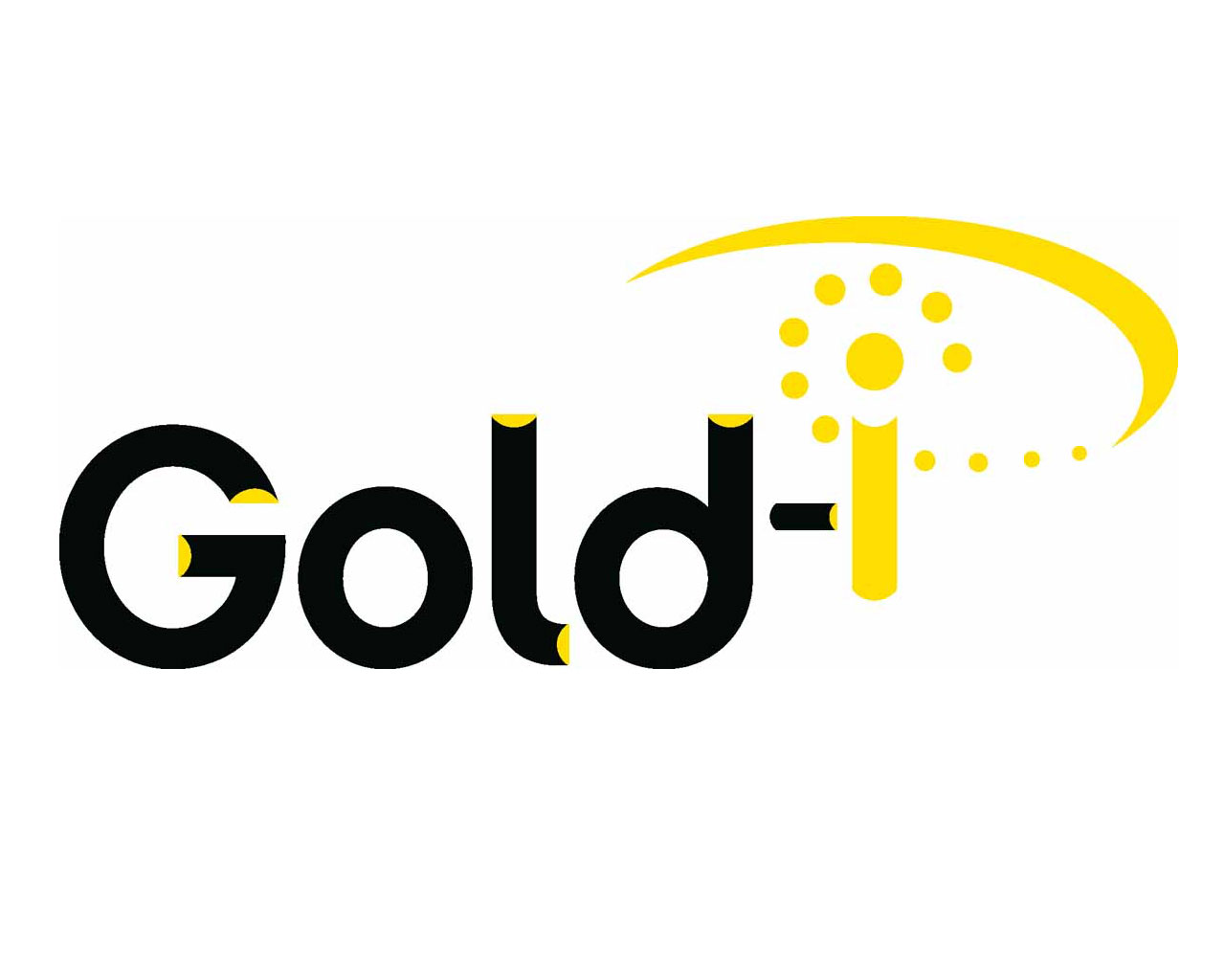 itexsys Partners with Gold-i to Offer MT5 White Label
Independent financial services technology company, itexsys, has partnered with Gold-i to offer MT5 White Labels.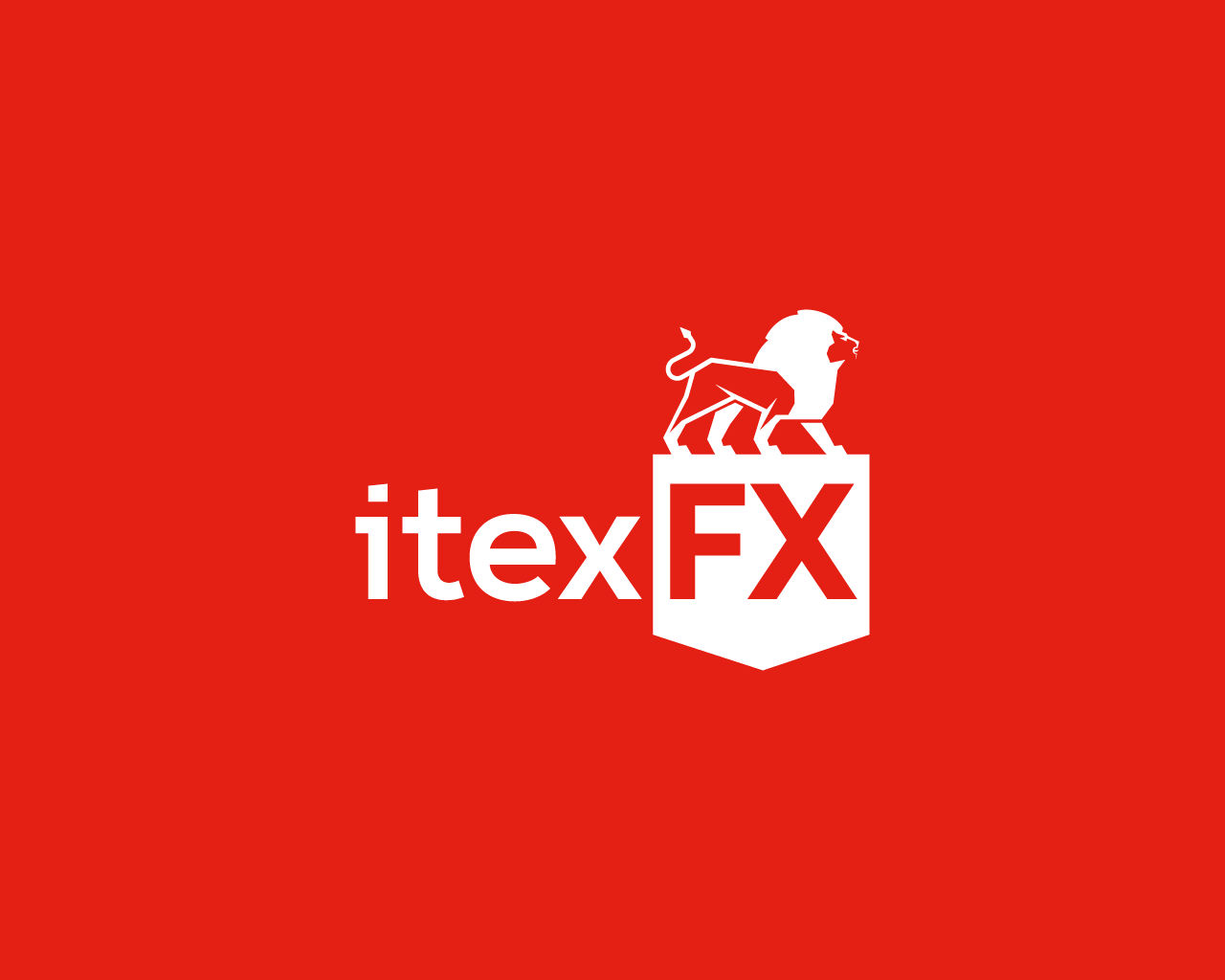 itexsys launches global currency transfer service: itexFX
itexsys has officially launched itexFX, a Global Currency Transfer service right in the heart of London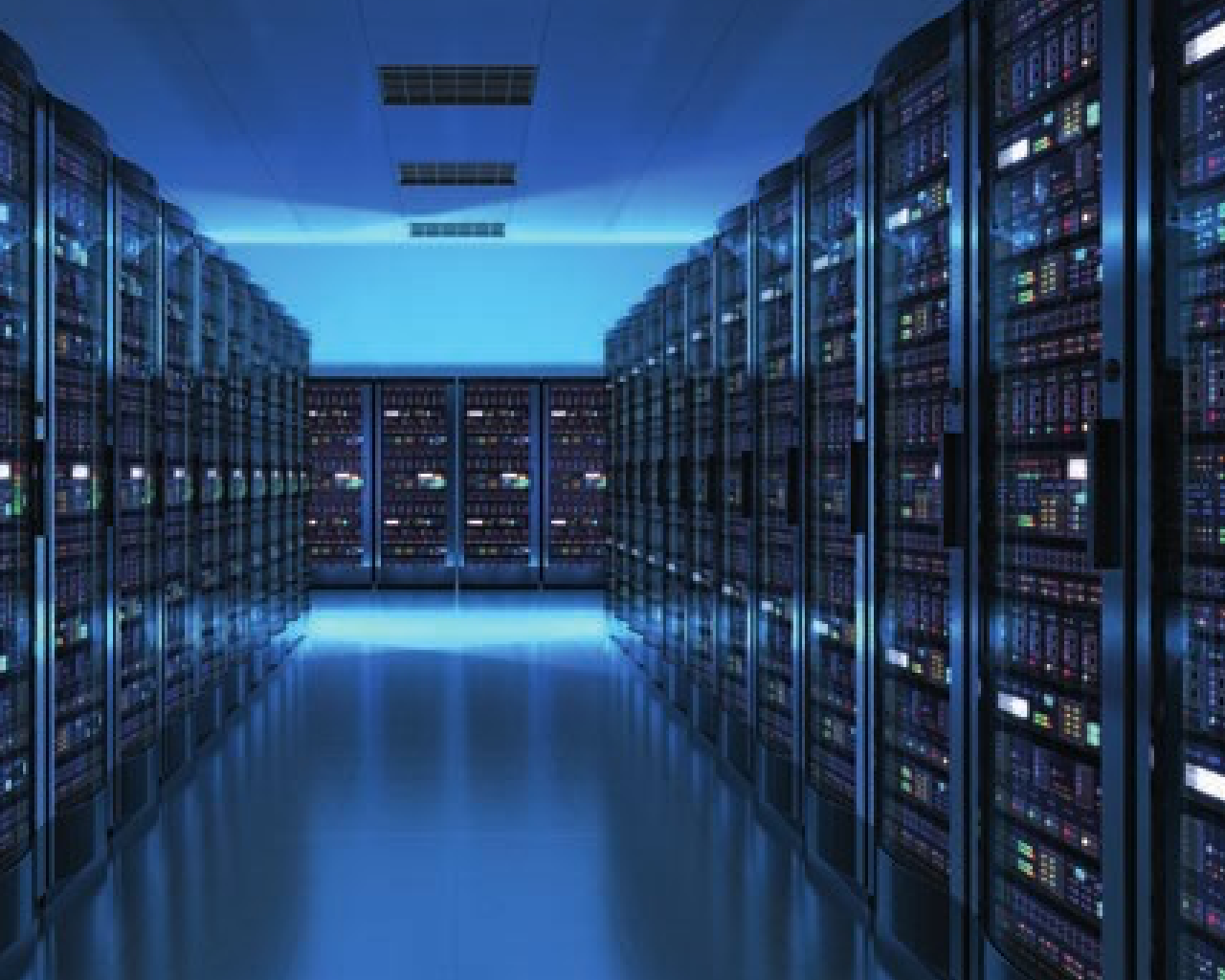 FX White Labelling completes a startling metamorphosis
White labelled electronic foreign exchange products used to be all about speed to market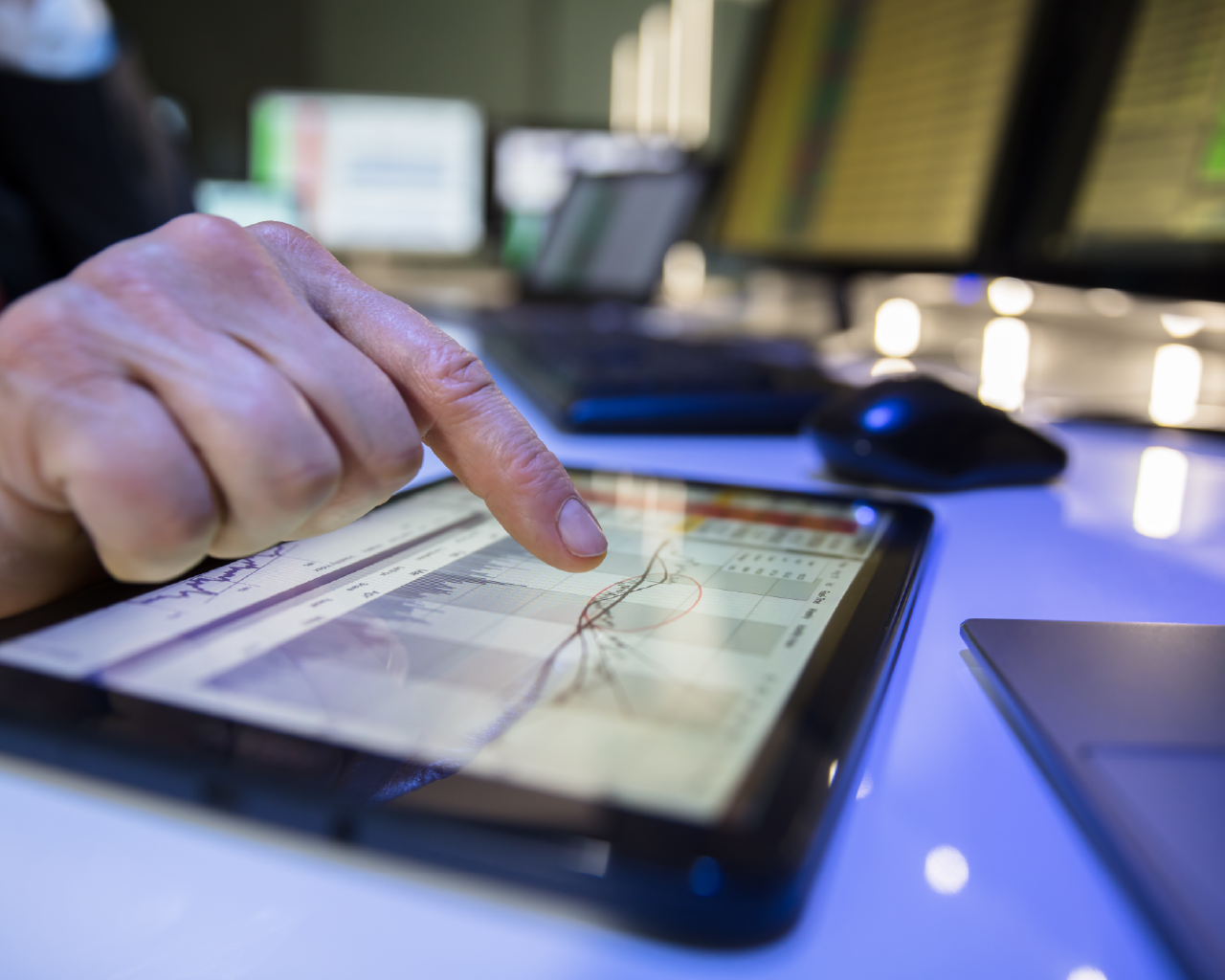 FX: Thinking outside the broker in a box – turnkey brokerage
Broker in a box is promoted as a means of taking the pain out of establishing a regulated FX brokerage
itexsys is an independent technology company with a specialism in the financial services sector, we focus on forging strong partnerships with clients to help them to establish and grow their own FX, CFD and Crypto brokerages.