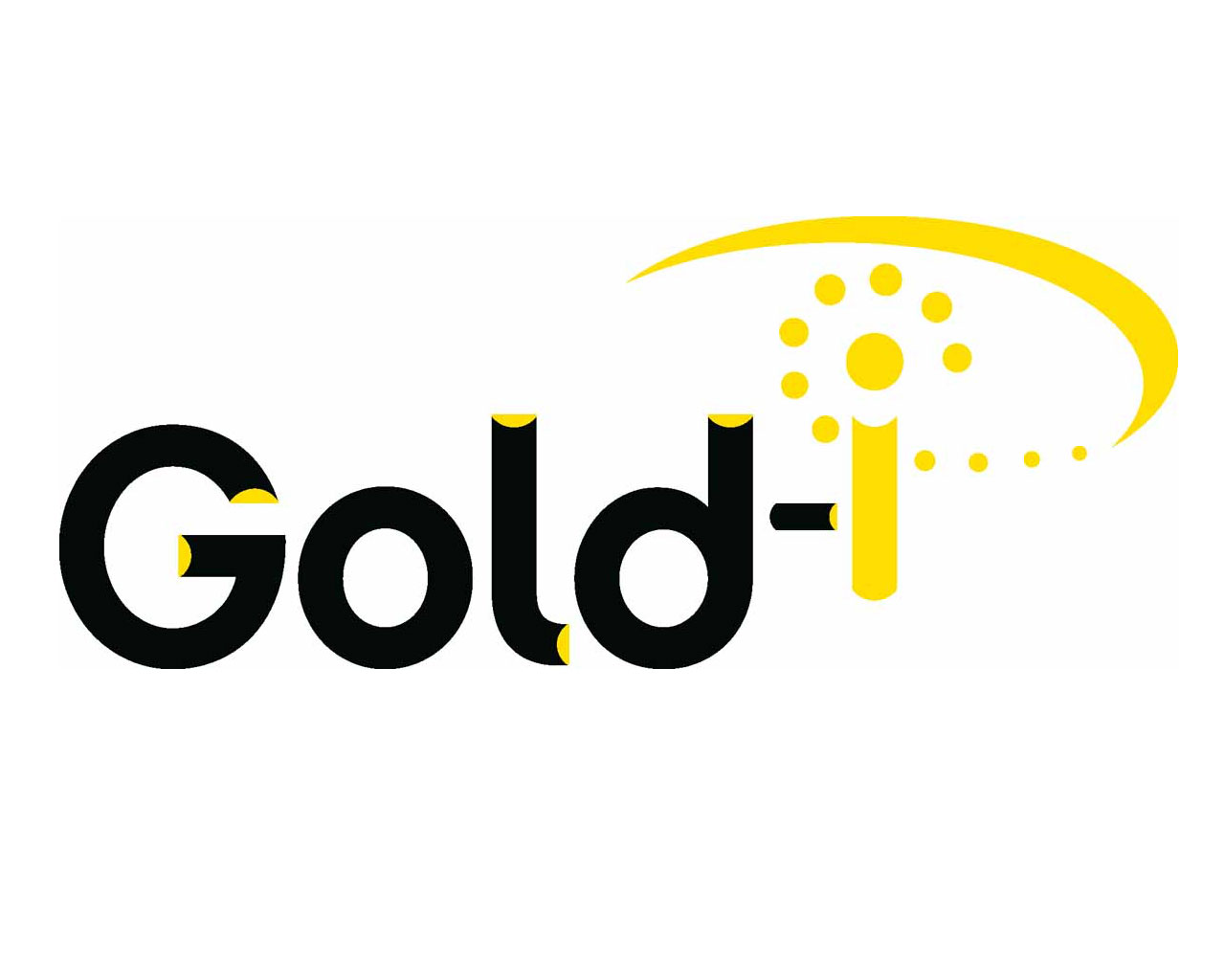 itexsys Partners with Gold-i to Offer MT5 White Label
Independent financial services technology company, itexsys, has partnered with Gold-i to offer MT5 White Labels.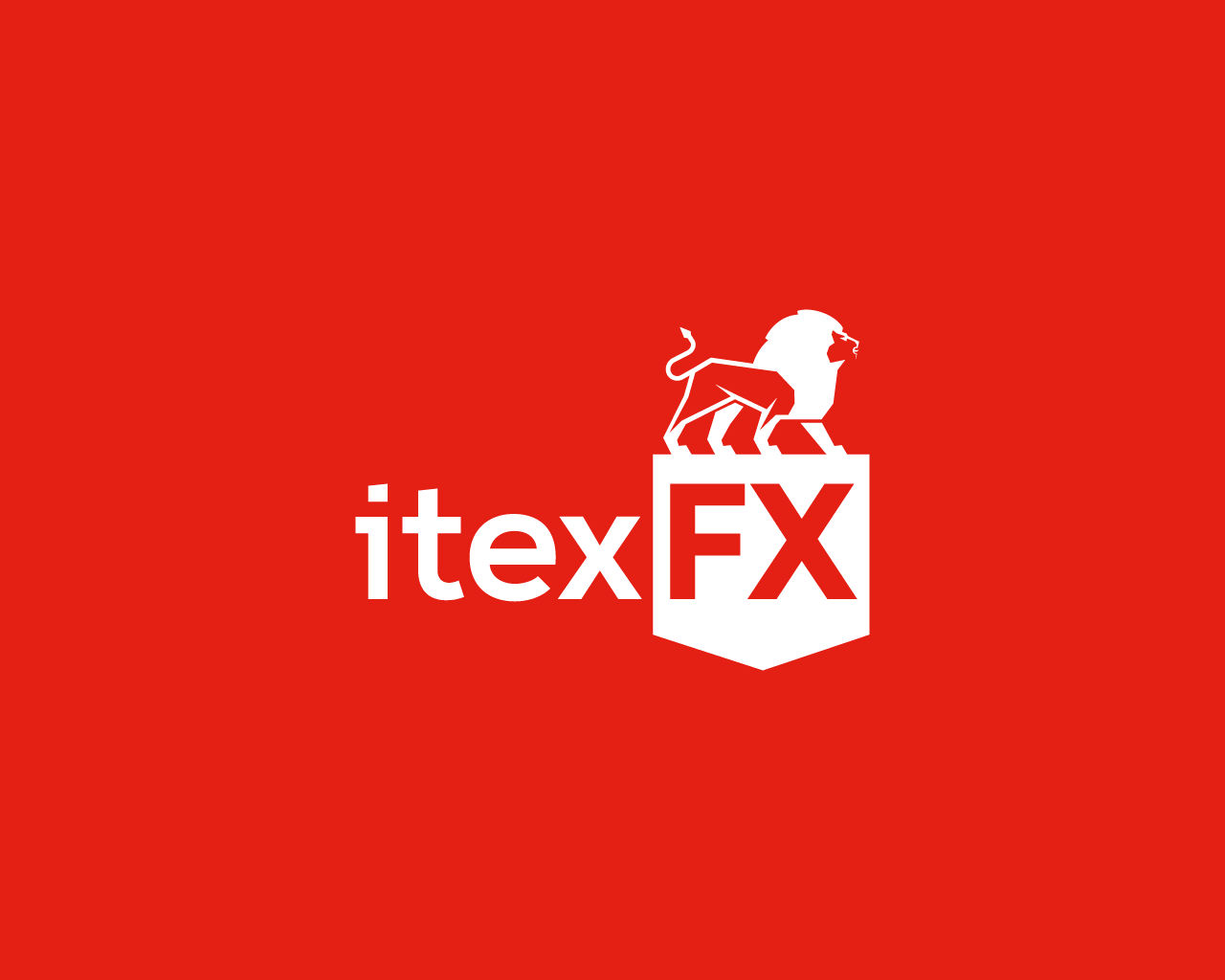 itexsys launches global currency transfer service: itexFX
itexsys has officially launched itexFX, a Global Currency Transfer service right in the heart of London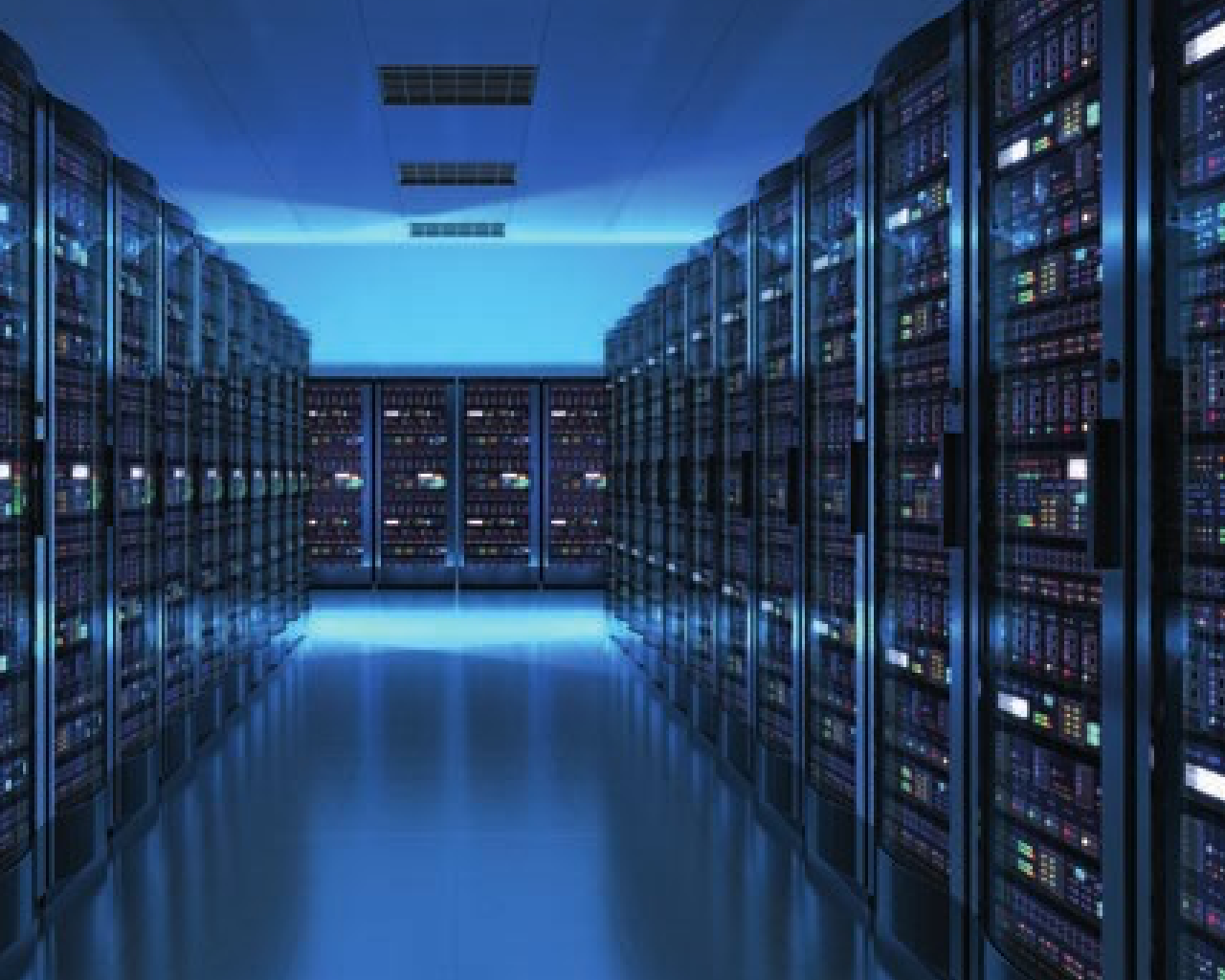 FX White Labelling completes a startling metamorphosis
White labelled electronic foreign exchange products used to be all about speed to market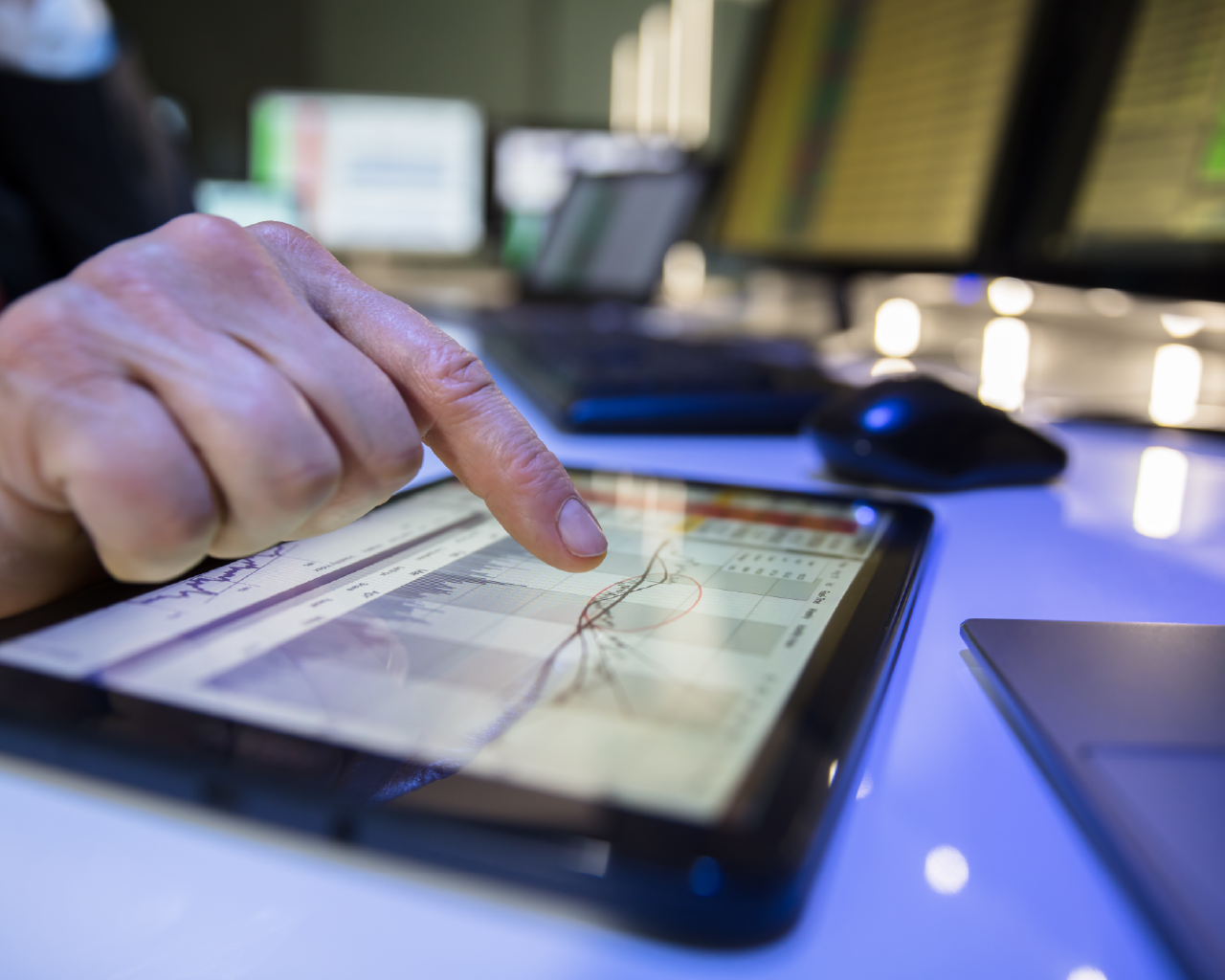 FX: Thinking outside the broker in a box – turnkey brokerage
Broker in a box is promoted as a means of taking the pain out of establishing a regulated FX brokerage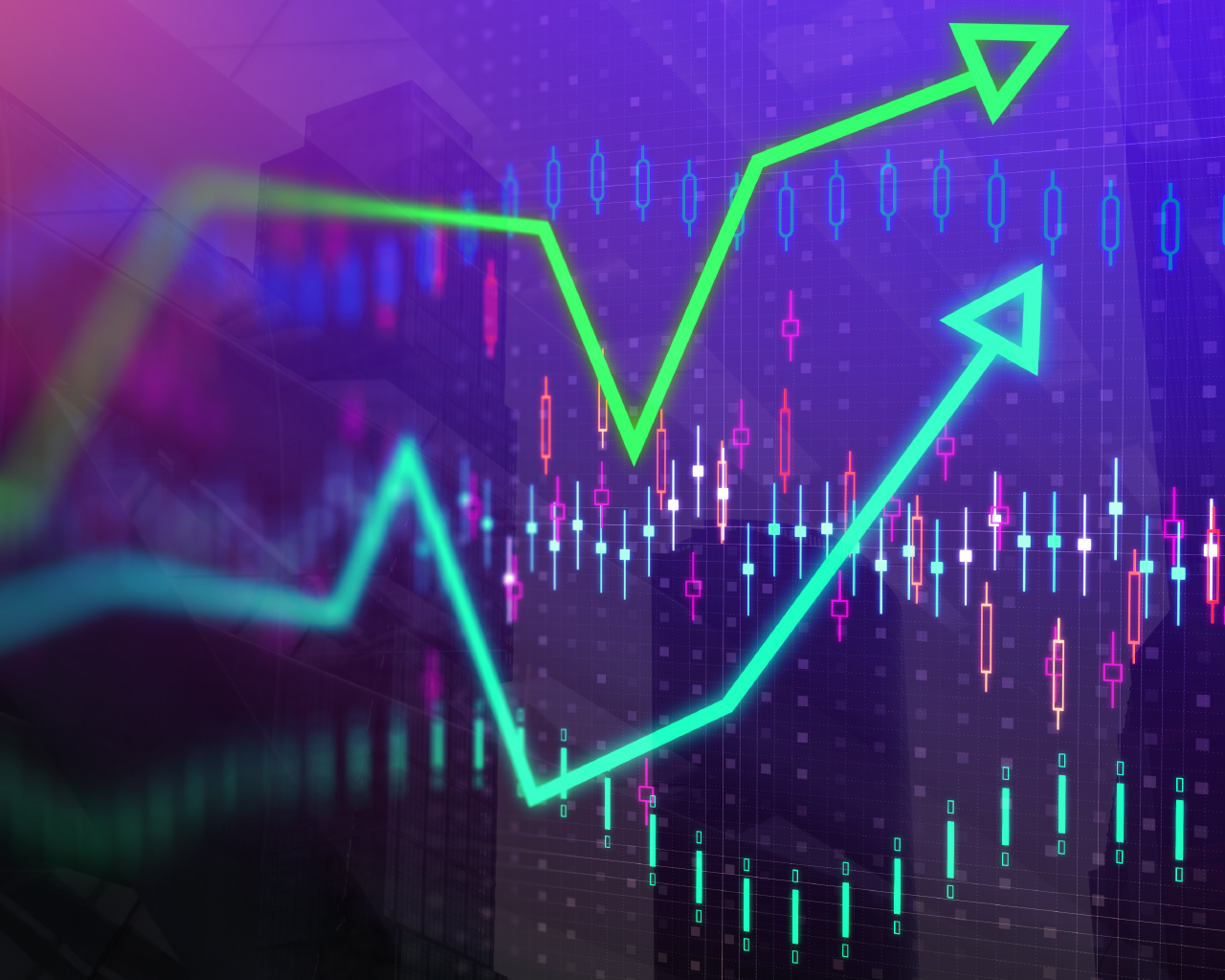 Hype or a faster way to bring your business to market?
Is a Broker In A Box solution the ideal way to establish and grow a successful FX and CFD brokerage?
itexsys is an independent technology company with a specialism in the financial services sector, we focus on forging strong partnerships with clients to help them to establish and grow their own FX, CFD and Crypto brokerages.